Democratic candidates Steve McBride and Bryan Keel both hope to win the June primary for the 8th District House of Delegates, but McBride may have had something else in mind for his opponent. WFIR's Lillian Boyd has the story.

Memorial Day is usually the beginning of more consistent nice weather and when that weather arrives drivers should be aware of motorcyclists – who are sure to take advantage of it as WFIR's Ian Price reports:
05-26 Motorcycle Safety WEB-WRAP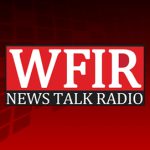 The Memorial Day Weekend offers an escape for many – and you don't have to go far – more on the latest "Escape Room" to open in the valley from WFIR's Gene Marrano:

Roanoke Ballet Theatre is performing the family classic, Cinderella, June 10th at Jefferson Center. When the dancers take stage, one will be in the most challenging role he's faced yet. WFIR's Denise Allen Membreno has more: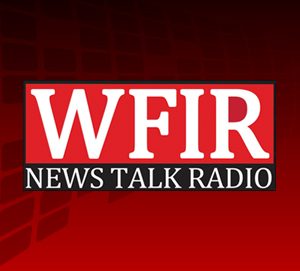 RICHMOND, Va. (AP) – Virginia's finance secretary says state revenues will not fall short of its forecast when the fiscal year ends.Richmond Times-Dispatch reports Secretary Richard D. Brown reassured lawmakers yesterday that although the state "took a punch in April," Virginia's revenues ended the month about $130 million ahead of the forecast for the fiscal year ending June 30. However, revenues ended April about $185 million less than what was projected at the end of March.April's biggest problem was a drop of more than 17 percent in income taxes not withheld from payroll but made in estimated payments. Virginia received about 40,000 fewer checks in April than the year before, and the checks were 9 percent smaller.Brown says Virginia narrowed the gap in May to about 10,000 fewer checks.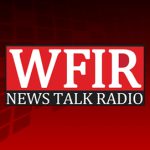 A major expansion just announced by Parkway Brewing Company in Salem, which will invest 750,000 thousand dollars in new equipment that includes an updated bottling system. A state grant of 150,000 thousand dollars and a matching grant from the City of Salem will pay for part of that.  13 new jobs are expected also. The investment will eventually allow four-year-old Parkway Brewing to sell their beer in more states and will enable Parkway to use more Virginia-grown ingredients. Mike Pensinger is the general manager and brewmaster: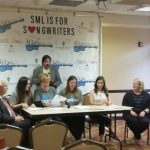 The Lyrics on the Lake Songwriters Festival starts June 14th at Smith Mountain Lake. More than 30 songwriters from all over the country will be performing and networking. WFIR's Denise Allen Membreno has more on who benefits.
A local foreign policy professor says this week's bombing in Manchester, England may show that ISIS is losing power. WFIR's Ian Price has more: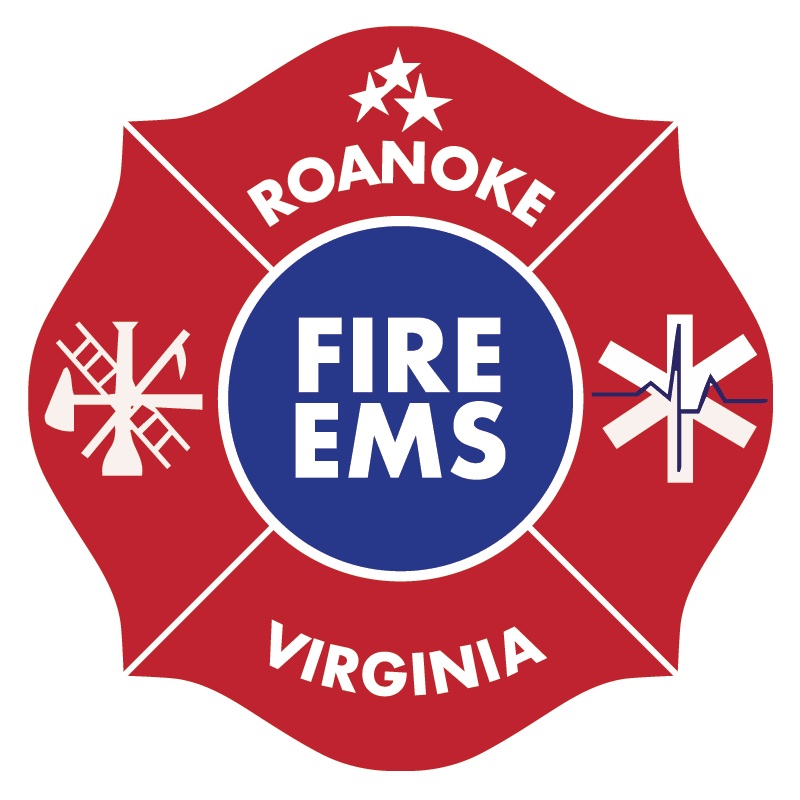 If an emergency situation arises when you and your family are out and about do you have a plan on how and where to reunite. Roanoke City Emergency officials urge you to develop a family reunification plan. WFIR's Denise Allen Membreno has more.

The long Memorial Day weekend means a trip out of town for some – but a "stay-cation" for others. A tip on what to do with the family if remaining close to home from WFIR's Gene Marrano: